Experto solar fuera de la red - Solarker
Hybrid ACDC Solar Powered Water Heater Air Source Heat Pump 4.1KW 200L 300L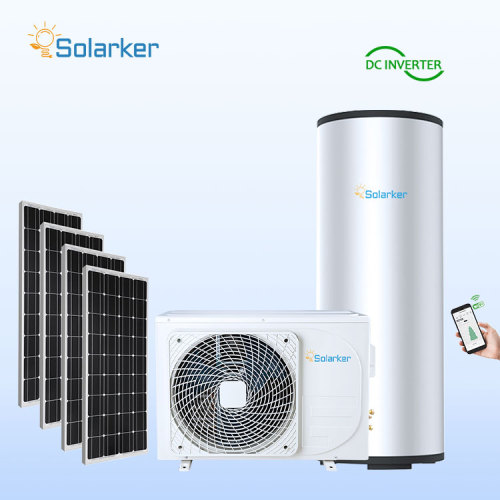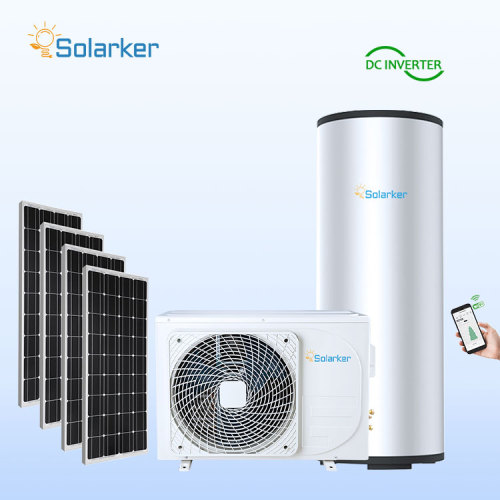 | | |
| --- | --- |
| Categoría | Solar Heat Pump |
| Marca | Solarker Hybrid ACDC Solar |
| Modelo | SKRA1-ACDC-41/200 |
| Water Tank Volume | 300L |
| Heating Capacity | 4100W |
| Rated Power Consumption | 972(180-1200)W |
| Rated AC Grid Power | 208-240V/50-60Hz |
| Solar Panel Power(DC) | 80V-380V |
| Water Heating 15℃ to 55℃ | 88.1L/H |
| COP | 4.22 |
| Refrigerant | R410A |
| Bajar DOC | |
| Tiempo de Actualización | 2023/12/11 |
Solarker Hybrid AC/DC Solar Air Source Hot Water Heat PumpSKRA1-ACDC-41/300

How Efficient is a Hot Water Heat Pump?
A Co-Efficient of Performance (COP) is a ratio of heat energy produced compared to electrical energy consumed by an appliance. The higher the COP, the less energy is consumed to produce the same amount of heat. A comparison of COPs shows that electric heating has a COP of 1; meaning for every 1kW of energy consumed only 1kW of heat is produced. Gas heating is even lower at 0.85, which means for every 1kW consumed only 0.85kW of useful heat is produced.
Solarker Air Source Hot Water Heat Pumps are extremely energy efficient and can achieve COPs between 3-4 when only use Grid AC power to heat the water, meaning they can produce 3-4kW of heat for every 1kW consumed. As no fossil fuels are directly burnt in the operation of a heat pump.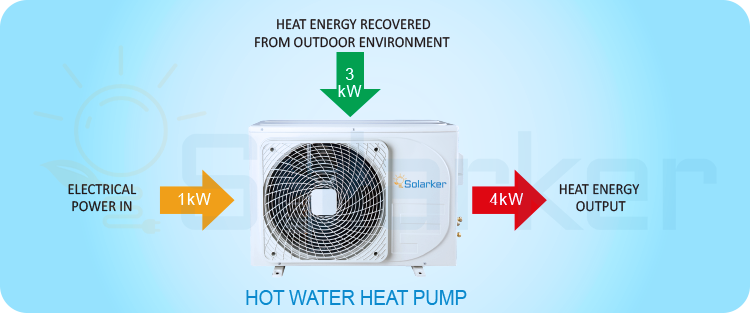 Why Choose A Hot Water Heat Pump?
According to the Energy Efficiency and Conservation Authority (EECA), hot water usage accounts for up to 30% of a home's annual power bill. Hot Water Heat Pumps can provide energy efficient solutions for all applications where water is heated or cooled.
Energy Efficiency
Hot water heat pumps offer the highest levels of energy efficiency with the ability to provide 3-4kW of heat energy for every 1kW used.
Lowest Running Costs

The more energy efficient a heating system is, the cheaper it is to run. Hot water heat pumps offer the cheapest available kW/h rate for hot water heating.

Weather Compensation

Weather compensation can detect changes in outdoor ambient conditions, allowing the hot water heat pump to adjust the water temperature. This ensures the right  comfort temperature is produced without excess energy wastage.

Safety

Hot water heat pumps are the perfect option because the water and the heating pipe are 100% isolated, as there are no hot surfaces, they are an extremely safe heating option.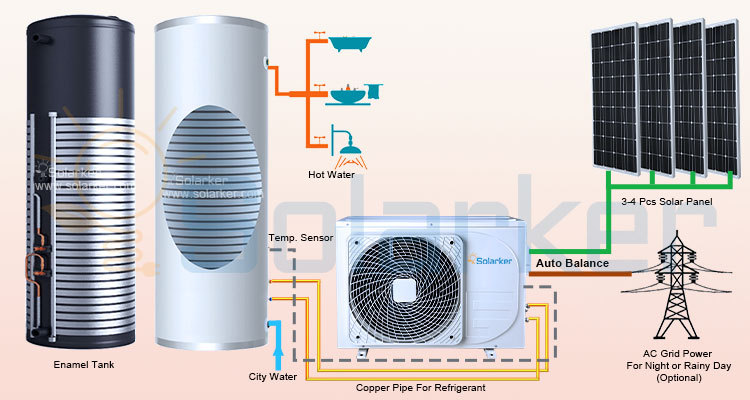 Features of Solarker Split Hot Water Heat Pump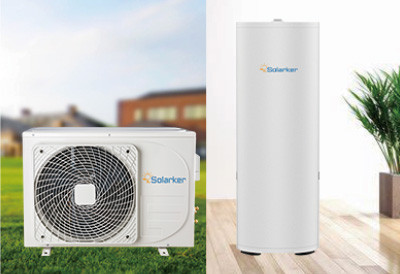 Split Design
Split design allows you to install the outdoor unit outsite, which is much quieter. The installatoin can be also flexible.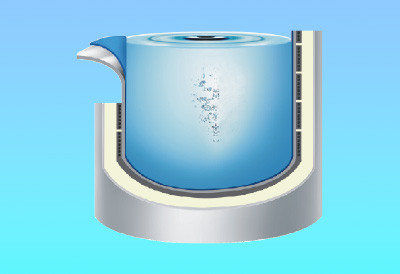 Enamel Water Tank
The Enamel is brushed inside the water tank which is of high resistance and of great pressure bearing, because the enamel makes the welding line of the stainless panel separate with the water. That prolongs the working life for the unit.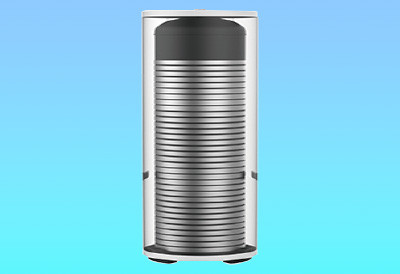 Microchannel Heat Exchanger
Water and exchanger is separated. The indirect microchannel heat exchanger makes longer life and more stable of the system. The water quality can also reach drinking water level..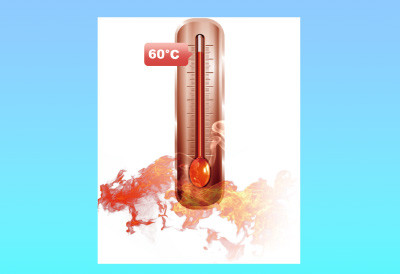 Max Water Temperature can Reach 60°C
Max water temperature reach 60℃, which means best for residentail hot water using and highest efficiency, at the same time this temperature inhibit bacteria, clean the water
Hybrid ACDC Solar Powered Water Heater features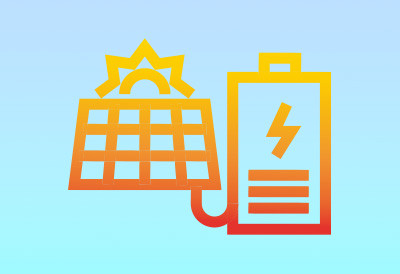 100% Solar Driven
Pure solar DC power driven DC compressor and motor in the day without grid or battery backup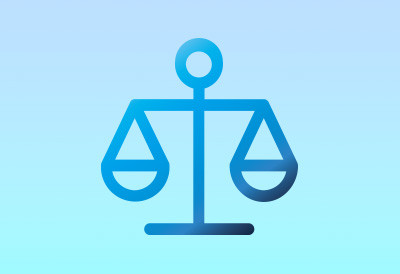 Auto Balance
Always solar DC priority, AC/DC auto balance when there is grid backup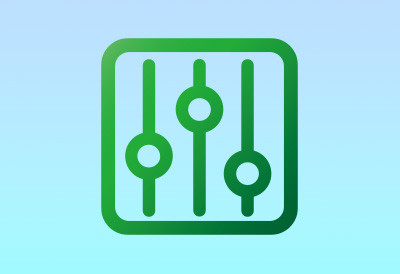 Built-in Solar MPPT Controller
No Need extra inverter no need battery backup.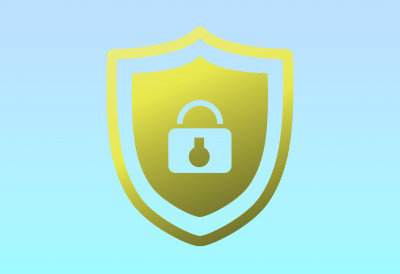 High Safety Protection
1.PV input lightning protection. 2.Residual current monitoring unit. 3.Output over current Protection 4.Output over voltage Protection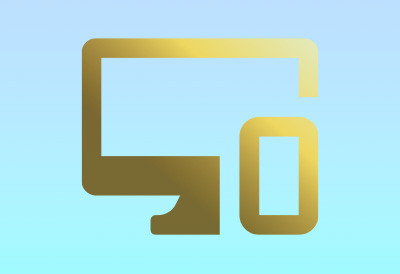 APP Power Monitor
Check power data by App on the mobile phone anytime anywhere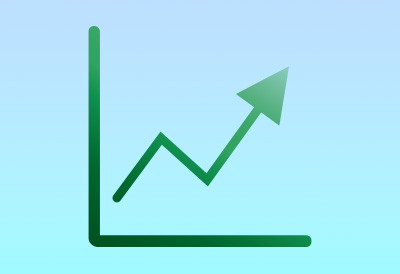 High Tracking Efficiency
MPPT tracking efficiency can reach 99.8%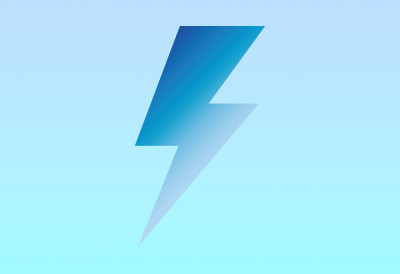 Wide MPPT Voltage
VMP 80-380V, VOC 390V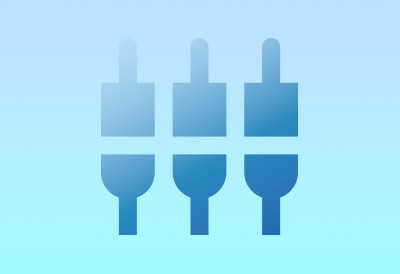 Solar Panel Capable through 
MC4 Connector
With MC4 connector to easily connect solar panel
SOLAR ACDC  HOT WATER HEAT PUMP
Model Name
SKRA1-ACDC-41/200
SKRA1-ACDC-41/300
Water Tank Model
DSX-200G
DSX-300G
Water Tank Volume
200L
300L
Heating Capacity
4100W
4100W
Rated AC Grid Power
208-240V/50-60Hz
208-240V/50-60Hz
Solar Panel Power(DC)
80V-380V
80V-380V
Electric Shock Prevention
Class I
Class I
Water Heating 15℃ to 55℃
88.1L/H
88.1L/H
Rated Power Consumption
972W
972W
Rated Current
4.5A
4.5A
COP
4.22
4.22
Max Current(AC)
7.4A
7.4A
Max Current(DC)
12.0A
12.0A
Max Power consumption
1600W
1600W
Noise Level
52dB(A)
52dB(A)
Refrigerant
R410A
R410A
Water Proof Level
IPX4
IPX4
Outdoor Net/Gross Weight
33.5/37.5kg
33.5/37.5kg
Outdoor Net Dimention
802*323*564mm
802*323*564mm
Outdoor Package Dimention
910*405*622mm
910*405*622mm
Water Tank Net/Gross Weight
60/68kg
80/92kg
Water Tank Dimention
Φ520×1600mm
Φ580×1810mm
Water Tank Package Dimention
550*550*1665mm
605*605*1915mm
Water Inlet/Outlet Connector Size
DN20
DN20
Heat Exchanger Max. Pressure
4.4MPa
4.4MPa
Max Discharge/Suction Pressure
4.4/1.8MPa
4.4/1.8MPa
Test Condition:
Ambient Temp.(DB/WB): 20℃/15℃, Water Temp.(In/Out): 15℃/55℃
Póngase en contacto con nosotros en cualquier momento para obtener una muestra o probar el pedido de cualquier producto solar